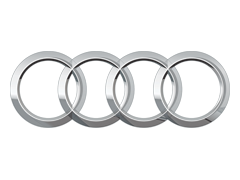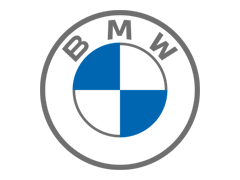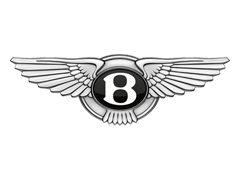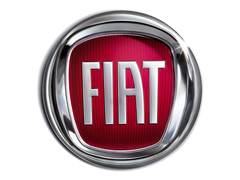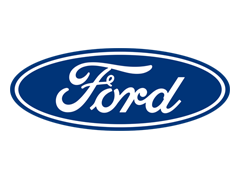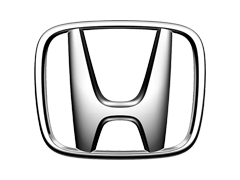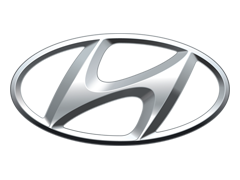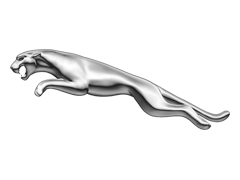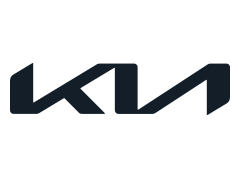 New Arrivals
Our latest stock available today!
Wonderful support, really easy purchase and great delivery!
**
2 years ago on Autotrader
Got a lovely little Ford Fiesta in good condition, very clean and drives smooth so far. Mike was very friendly and sorted the car very quickly and even got it dropped off a day early, and it has breakdown cover and a warranty.
Katie
2 weeks ago on Google
I can't recommend MSC Motors enough. Mike was so helpful from the point of enquiry, and after going to view the car, I was able to pick it up only a few days later. I was left alone to look around the car at my leisure, but Mike was on hand to answer any questions that I had. 5 months on and I am so happy with my Polo. My sister has just purchased her own car from MSC Motors and as a thank you for the repeat business they had my Polo back in for a full valet. Thank you so much!
Emily Bosworth
1 year ago on Google
We have just brought a car,and can't say how delighted we r with the car,from start to finish Mike and Daniel were so nice and helpful,nothing was too much trouble thank u both Definitely recommend this garage. Xx
Chris Whittingham
1 month ago on Google