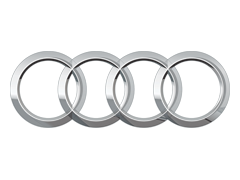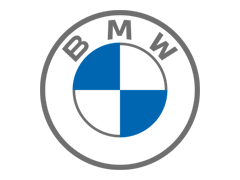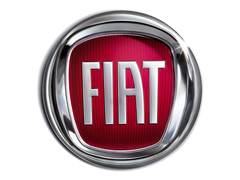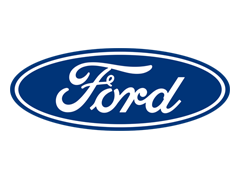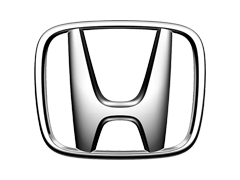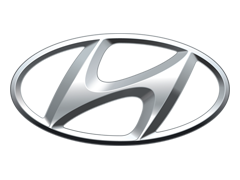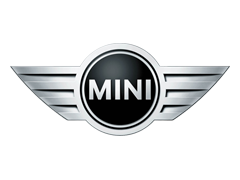 New Arrivals
Our latest stock available today!
We could not have had a better service . Glad we bought the car from MSC ... Mike very helpful ..thank you again for your help
KEVIN WILIAMS
11 months ago on AutoTrader
Having seen a car from MSC Motors on Autotrader, I enquired through the Autotrader website. I was quickly called to settle all my queries. I had contacted MSC Motors again to view the vehicle a day later, which I was told it would not be an issue. Upon traveling over an hour to view this vehicle, Mike had given us the keys to inspect. We asked Mike if we could take it for a test dive which was no problem. Returning to MSC Motors, we had decided to purchase the vehicle with delivery. As we were within range, there would be no charge for delivery! Mike was very flexible with payment, either all then, deposit and then remainder on delivery, with Mike letting us choose our preferred method. I was then asked if I wanted 1 years warranty. After all purchase were made, Mike offered us a drink for the ride home. At no point during any of my time dealing with MSC Motors did I feel pushed into any sales. I would recommend MSC Motors to all.
Steviejayne Jones
7 months ago on Google
Fabulous. They were very helpful from start to finish abs nothing was too much trouble. The car was prepped and cleaned prior to the test drive. Great customer service during the whole process ensuring everything was sorted swiftly to enable the car to be taken away the same day as the test drive. No pressure to purchase the car and no hard sales. Would certainly recommend Mike and his team.
Sharon Comley
10 months ago on AutoTrader
Very friendly hassle free really happy with my car. Full selection of vehicles to choose from give these guys a call...
Robert C
1 year ago on AutoTrader