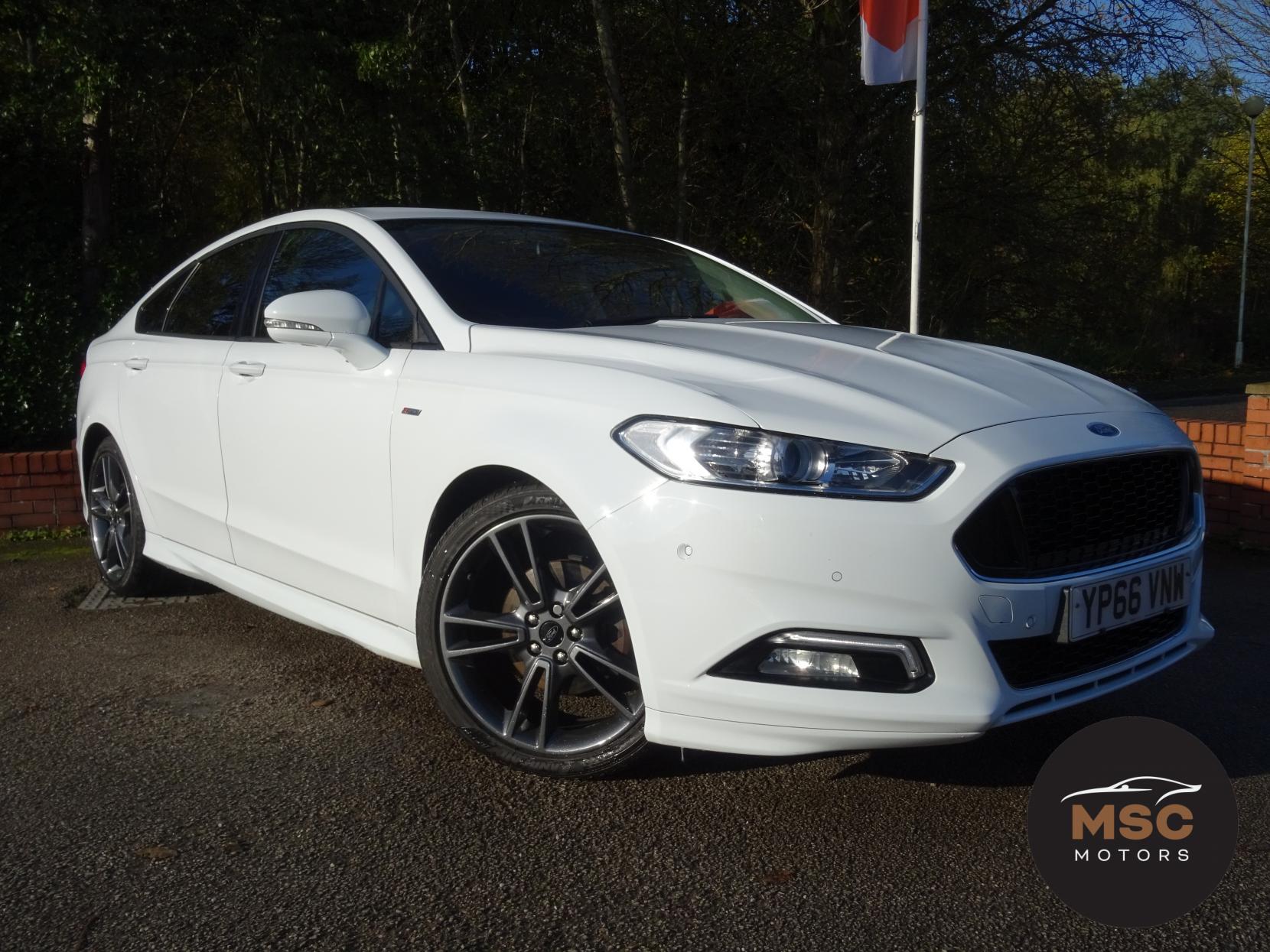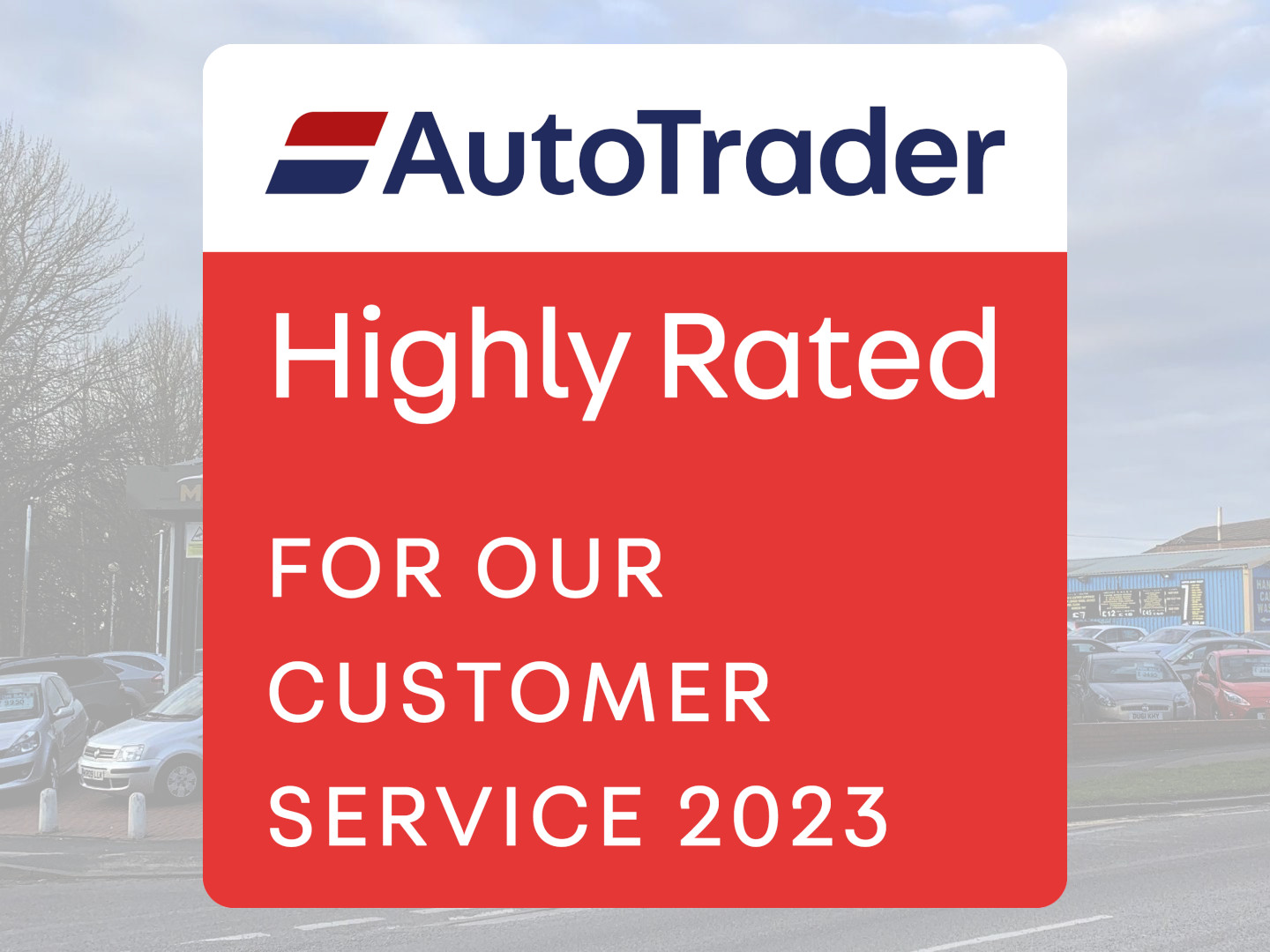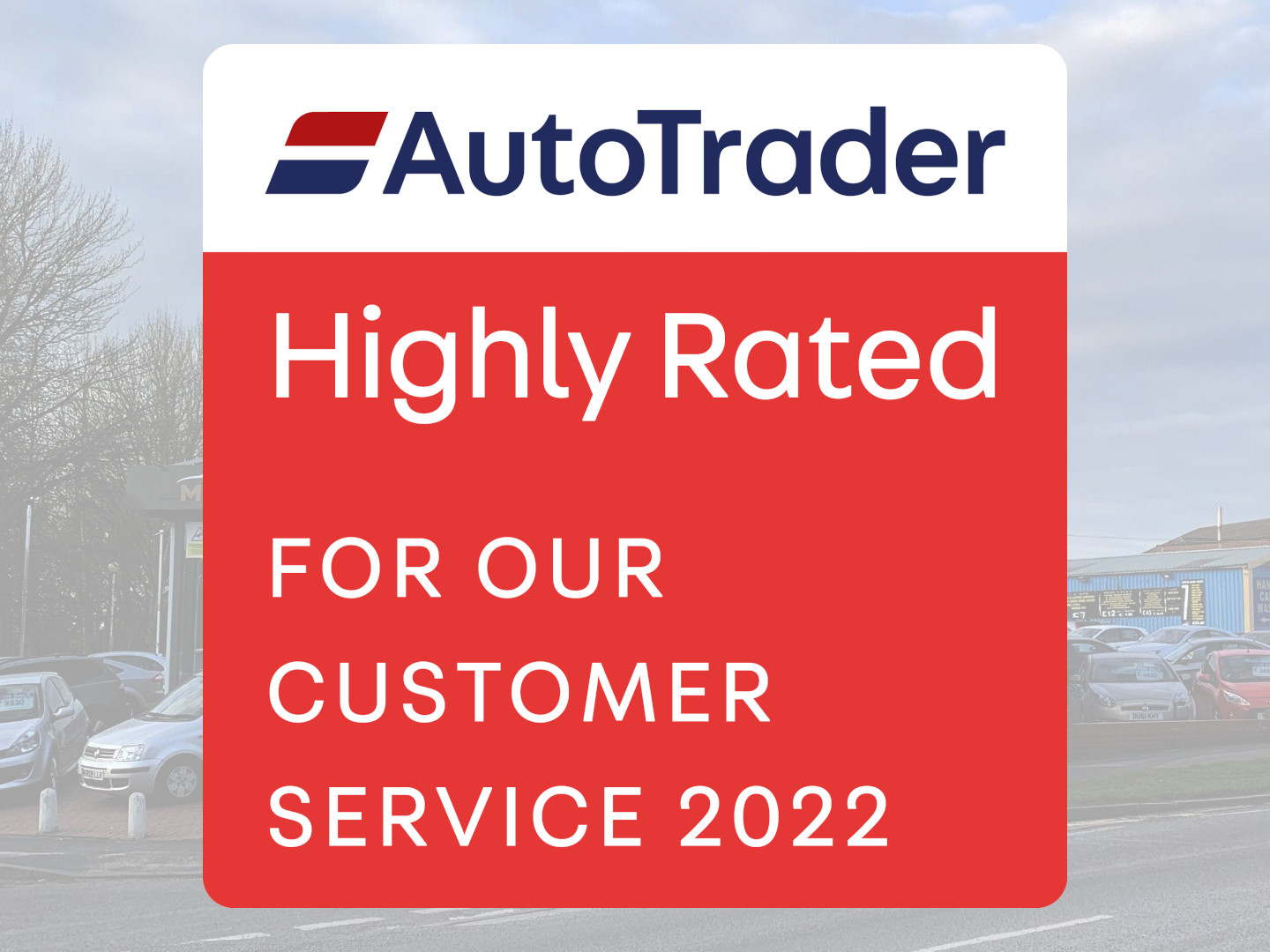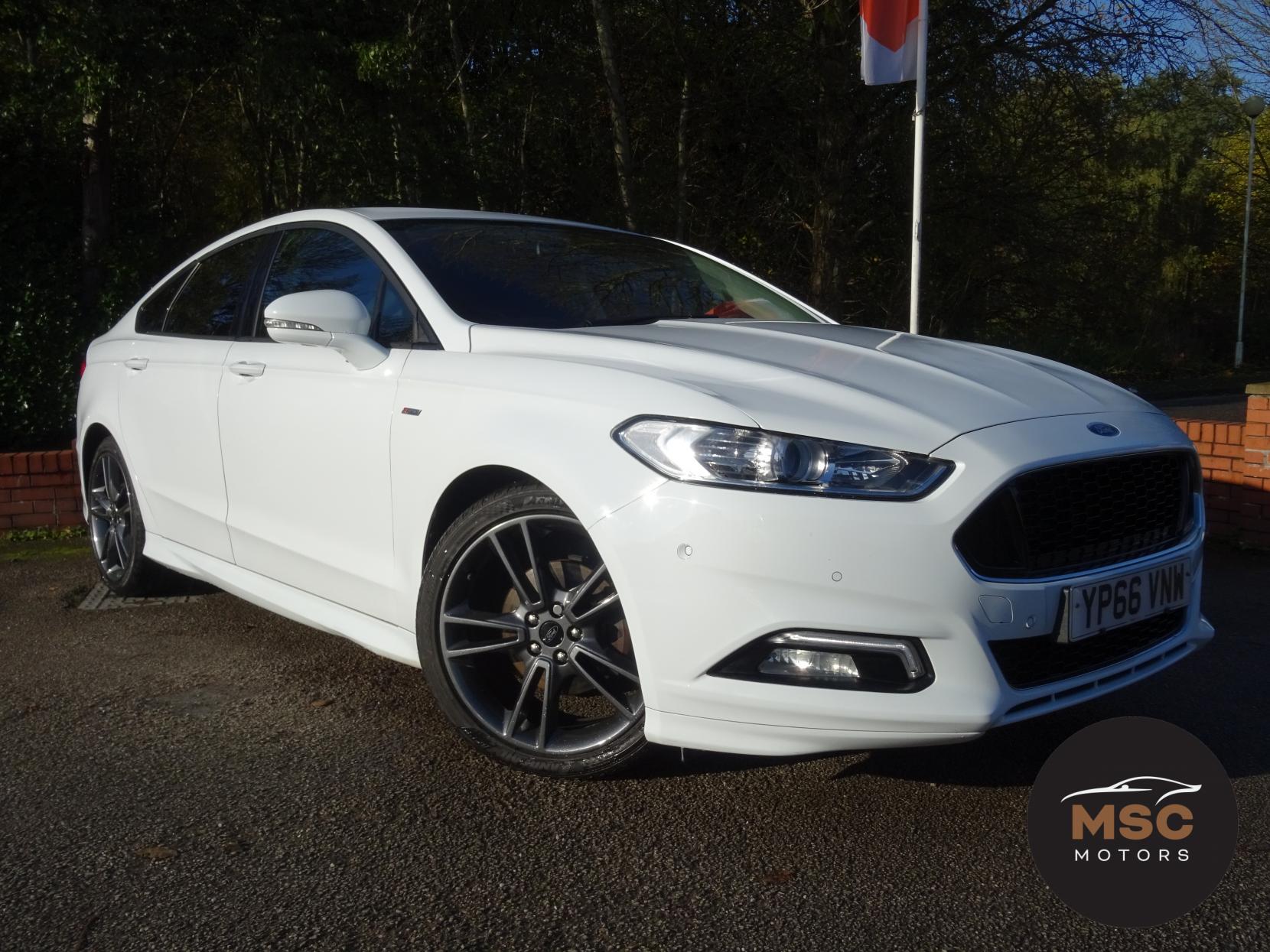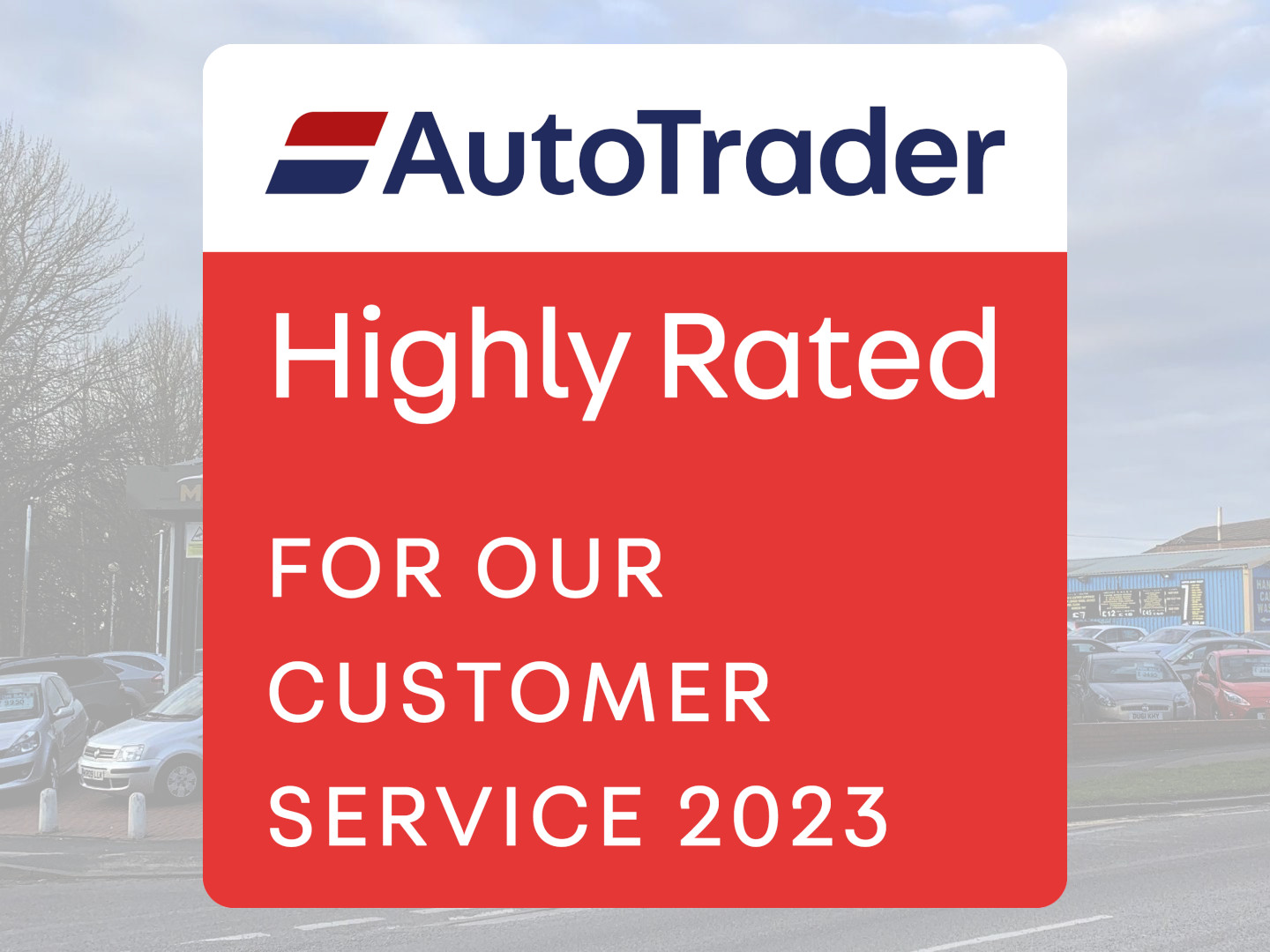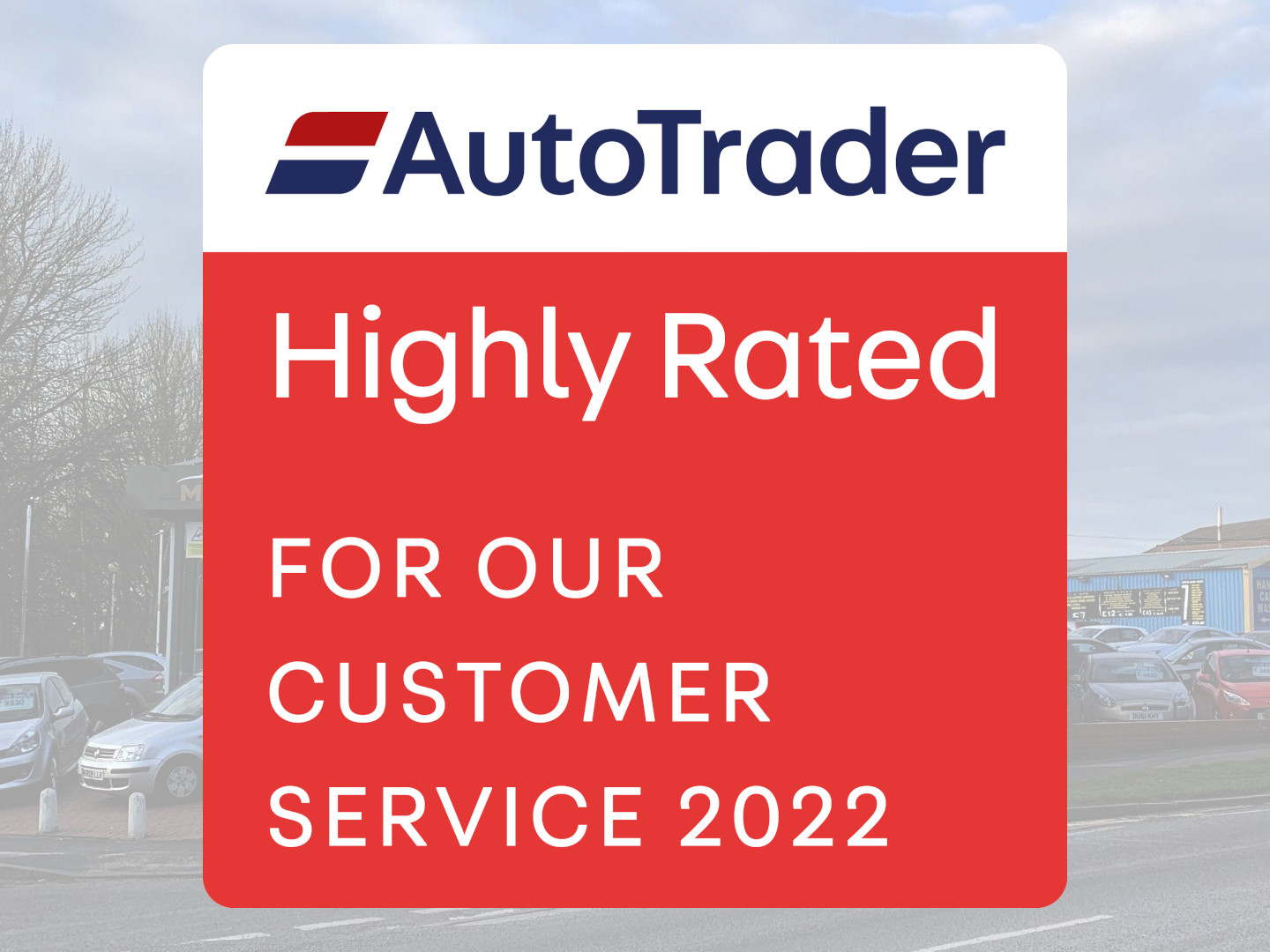 Year
2016
Age
7 years
Mileage
56,877 miles
Seats
5
Doors
5
Body Shape
Hatchback
Colour
White
Fuel Type
Diesel
Transmission
Manual
Drivetrain
Front Wheel Drive
Engine Size
2.0 litres
Engine Power
178 bhp
Engine Power
180 ps
Engine Torque
295 lbs/ft
Engine Torque
400 Nm
0 to 62mph
8.3 seconds
MPG
62.8 mpg
CO2 Emissions
117 g/km
Emission Class
Euro 6
ULEZ
Compliant
Insurance Group
27E
Home Delivery or Click and Collect!
Buy online today and arrange your part exchange, finance and delivery/collection all from the comfort of your own home.
Or, reserve online to avoid disappointment and visit us to complete your purchase.
Buy Online
Reserve Now!
Apply For Finance
Part Exchange
Description
This Ford Mondeo is absolutely stunning, it has been really well looked after with full service history and the previous owner even had the cam belt changed at Ford which cost well over £1,000! We've just had it MOT'ed and serviced and it passed with no advisories so that doesn't expire until 08/10/2024. It's also a brilliant specification with the front and rear parking sensors along with park assist which means if you trust it enough it will park itself! Once you are parked when you lock the doors the mirrors will automatically fold in which means you needn't worry about people knocking the mirrors. It's also got the reversing camera so you really have no excuse for catching anything when parking! It's got built in Sat-Nav but if you prefer the maps on your iphone then you can mirror those onto the screen using Apple Car Play along with your Spotify and text messages. It's got DAB Radio, Bluetooth for audio and calls and in these freezing cold winter months the quick clear heated windscreen will clear the screen in seconds. Being the 2.0TDCi engine it's brilliant on fuel but also has plenty of power when you need it. All of our retail cars come with an RAC warranty which you can extend if you wish to, part exchanges are welcome and low rate finance with no deposit options are available. If you have any questions at all then please don't hesitate to contact us.